Technologies such as shock and water resistance make products more resilient, expanding the locations where they can be used and enabling new applications. They also have the advantage of extending products' useful life by reducing damage that can be caused by careless handling.
The G-SHOCK shock-resistant watch overturned the traditional concept of watches as fragile precision instruments, and made it easy to use watches in intense sports and outdoor situations.

In pursuit of long-lasting value, the EX-word electronic dictionary has a durable design that assumes that the product will be put under pressure in students' bags. Also, handheld terminals for business use are built to withstand the inevitable drops.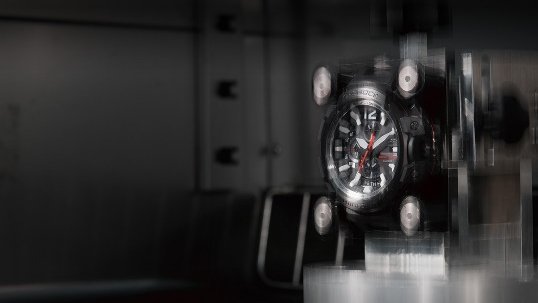 Miniaturization
Technologies for miniaturization and high-density mounting allow products to be made smaller and/or thinner, delivering both improved usability and attractive design. They also free up space inside the product, making room for enhanced functionality.

The stylish Privia digital piano was given a slim profile by miniaturizing its structure while still pursuing the keyboard touch of a grand piano created by the hammer's own weight. Since it is easy to set up and move, the Privia provides greater freedom in where it can be played, making it easier to enjoy playing the piano.